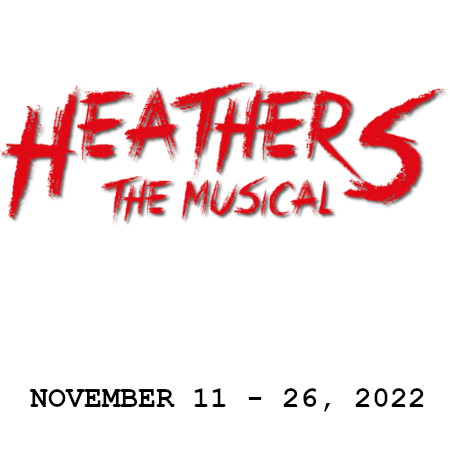 Based on the 1989 cult classic film of the same name, Heathers is the story of Veronica Sawyer, a senior at Westerberg High. Veronica longs to be cool like the clique of it-girls that runs Westerberg: the unaffected, unattainable Heathers. Unfortunately, in addition to awesome levels of popularity, the Heathers are also cruel, choosing to mock and bully their peers into submission. When Veronica wins the favour of the clique's leader Heather Chandler, they agree to let her into their exclusive club. But before she can get comfortable atop the high school food chain, Veronica falls in love with the mysterious new kid J.D., who plans to put the Heathers in their place.
Content Warning: Bullying, teen suicide, and school violence.
Based on the popular Disney Channel Original Movies, Disney's Descendants: The Musical is a brand-new musical jam-packed with comedy, adventure, Disney characters, and hit songs from the films!
Imprisoned on the Isle of the Lost – home of the most infamous villains who ever lived – the teenaged children of Maleficent, the Evil Queen, Jafar, and Cruella De Vil have never ventured off the island… until now. When the four troublemakers are sent to attend prep school alongside the children of beloved Disney heroes, they have a difficult choice to make: should they follow in their parents' wicked footsteps or learn to be good?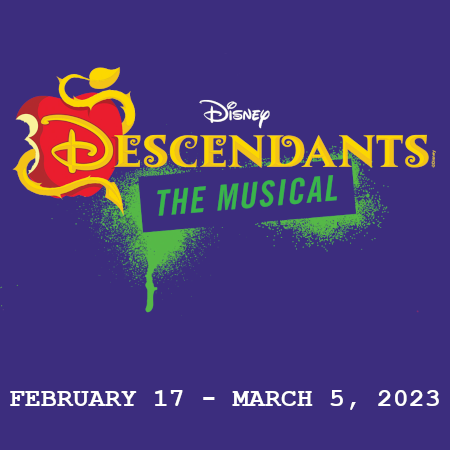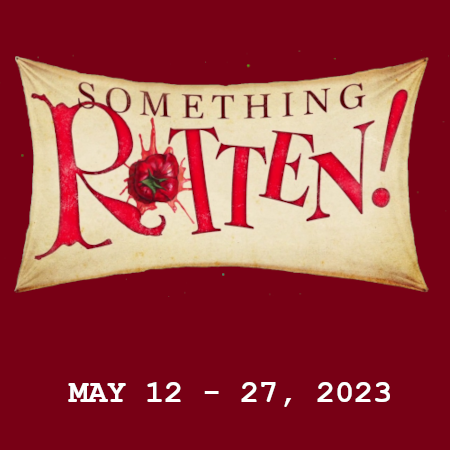 Greater Hamilton and Toronto area debut!
Welcome to the Renaissance and the outrageous, crowd-pleasing Tony Award-nominated musical, Something Rotten!
Set in the 1590s, brothers Nick and Nigel Bottom are desperate to write a hit play but are stuck in the shadow of that Renaissance rock star known as "The Bard." When a local soothsayer foretells that the future of theatre involves singing, dancing and acting at the same time, Nick and Nigel set out to write the world's very first musical. But amidst the scandalous excitement of opening night, the Bottom Brothers realize that reaching the top means being true to thine own self, and all that jazz.
Tickets On Sale Now!