Tickets On Sale Now!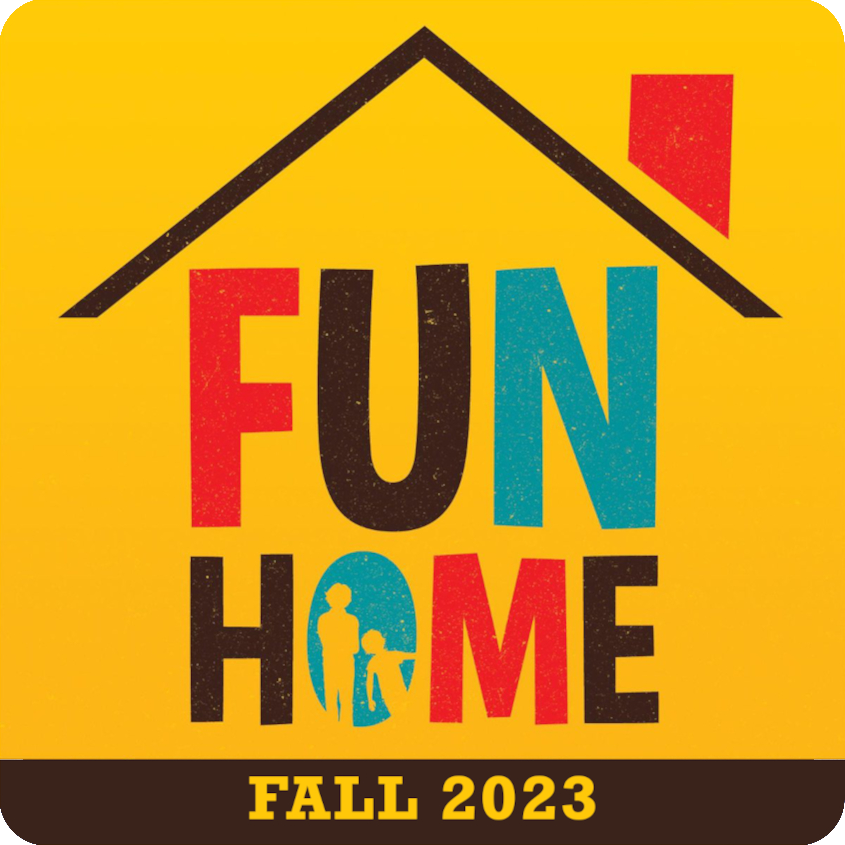 November 3-18, 2023
Adapted from Alison Bechdel's groundbreaking graphic novel, Fun Home is a refreshingly honest, wholly original musical about seeing your parents through grown-up eyes. Moving between past and present, Alison relives her unique childhood playing at the family's Bechdel Funeral Home, her growing understanding of her own sexuality, and the looming, unanswerable questions about her father's hidden desires. Winner of five Tony Awards, including Best Musical, Fun Home explores the haunting pull of memory and the power it has to alternately destroy or shape, our identity.
Content Warning: Fun Home contains strong language, mature themes, and conversations/depictions of suicide.
February 16 – March 10, 2024
Seussical is a fantastical, magical, musical extravaganza that brings to life all of our favourite Dr. Seuss characters.
The Cat in the Hat tells the story of Horton, an elephant who discovers a speck of dust that contains the Whos, including Jojo, a Who child sent off to military school for thinking too many "thinks." Horton faces a double challenge: not only must he protect the Whos from a world of naysayers and dangers, but he must guard an abandoned egg, left in his care by the irresponsible Mayzie La Bird. Although Horton faces ridicule, danger, kidnapping and a trial, the intrepid Gertrude McFuzz never loses faith in him. Ultimately, the powers of friendship, loyalty, family and community are challenged and emerge triumphant. Seussical is fun for the whole
family!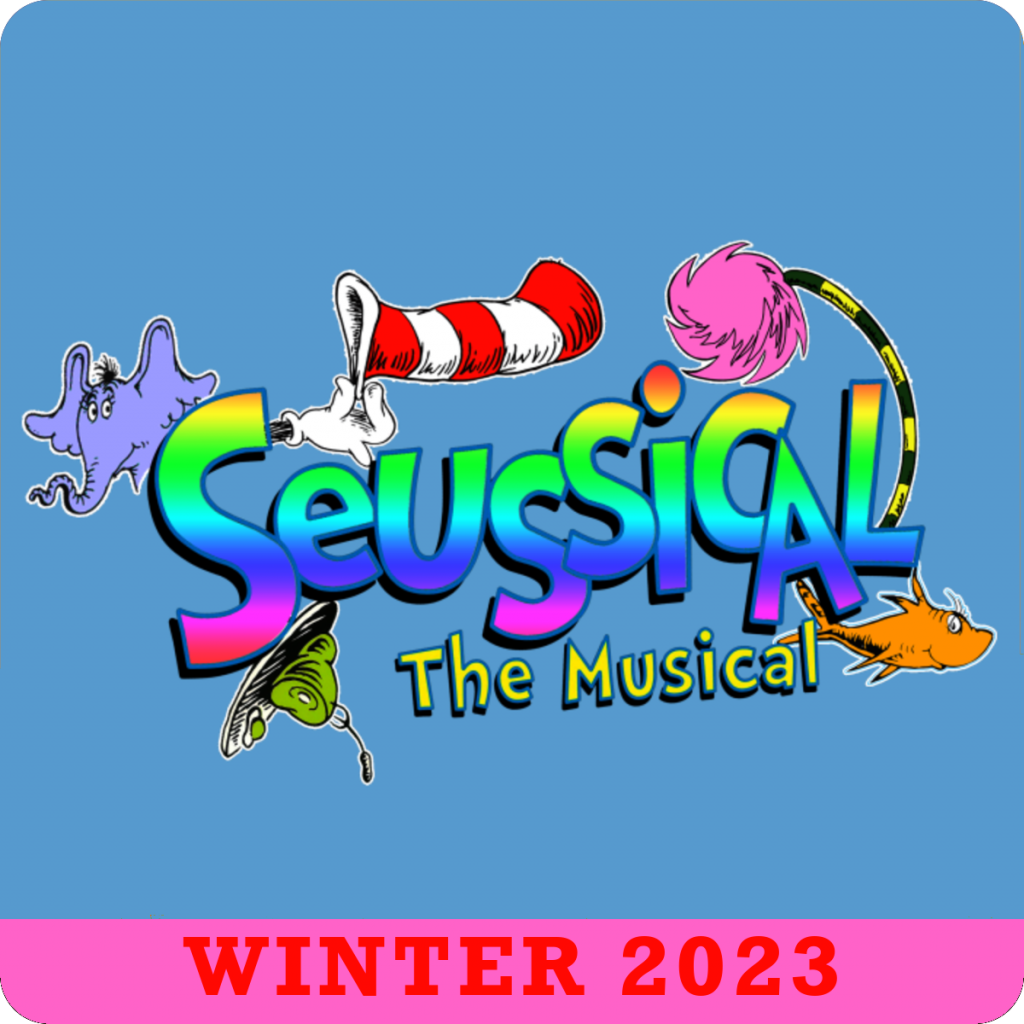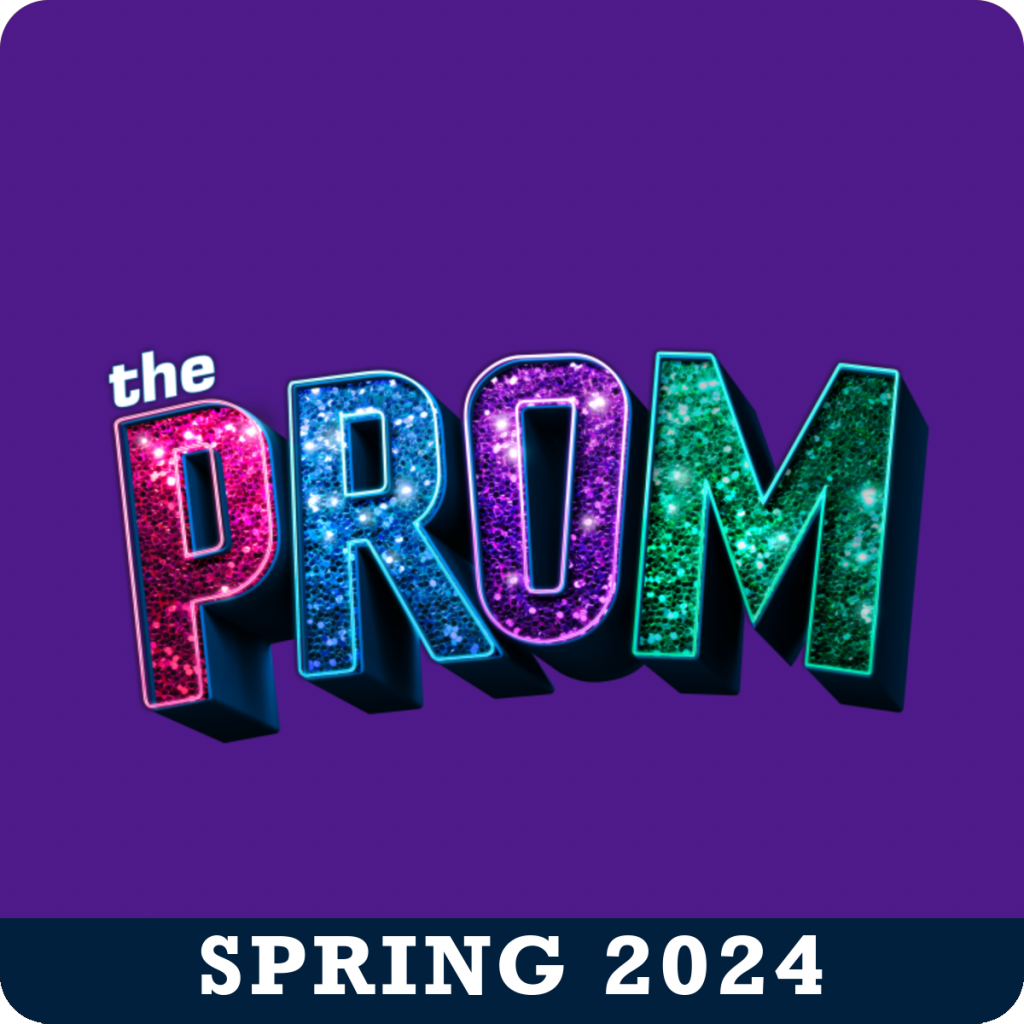 May 17 – June 8, 2024
Greater Hamilton and Toronto area debut!
Four eccentric Broadway stars are in desperate need of a new stage. So when they hear that trouble is brewing around a small-town prom, they know that it's time to put a spotlight on the issue…and themselves. The town's parents want to keep the high school dance on the straight and narrow—but when one student just wants to bring her girlfriend to prom, the entire town has a date with destiny. On a mission to transform lives, Broadway's brassiest join forces with a courageous girl and the town's citizens, and the result is love that brings them all together. Winner of the Drama Desk Award for Best Musical and nominated for five Tony Awards, THE PROM expertly captures all the humour and heart of a classic musical comedy with a message that resonates with audiences now more than ever.