Tickets On Sale Now!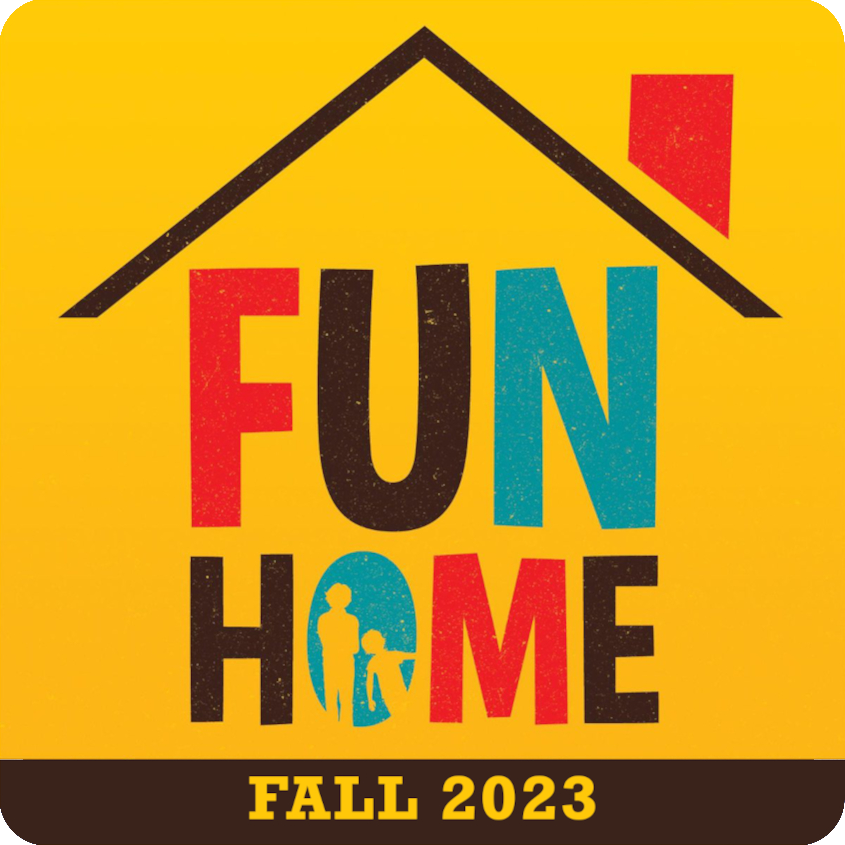 November 3-18, 2023
Adapted from Alison Bechdel's groundbreaking graphic novel, Fun Home is a refreshingly honest, wholly original musical about seeing your parents through grown-up eyes. Moving between past and present, Alison relives her unique childhood playing at the family's Bechdel Funeral Home, her growing understanding of her own sexuality, and the looming, unanswerable questions about her father's hidden desires. Winner of five Tony Award, including Best Musical, Fun Home explores the haunting pull of memory and the power it has to alternately destroy or shape, our identity.
February 16 – March 9, 2024
With equal measures of pluck and positivity, little orphan Annie charms everyone's hearts despite a next-to-nothing start in 1930s New York City. She is determined to find the parents who abandoned her years ago on the doorstep of a New York City Orphanage that is run by the cruel, embittered Miss Hannigan. With the help of the other girls in the Orphanage, Annie escapes to the wondrous world of NYC. In adventure after fun-filled adventure, Annie foils Miss Hannigan's evil machinations… and even befriends President Franklin Delano Roosevelt! She finds a new home and family in billionaire, Oliver Warbucks, his personal secretary, Grace Farrell, and a lovable mutt named Sandy.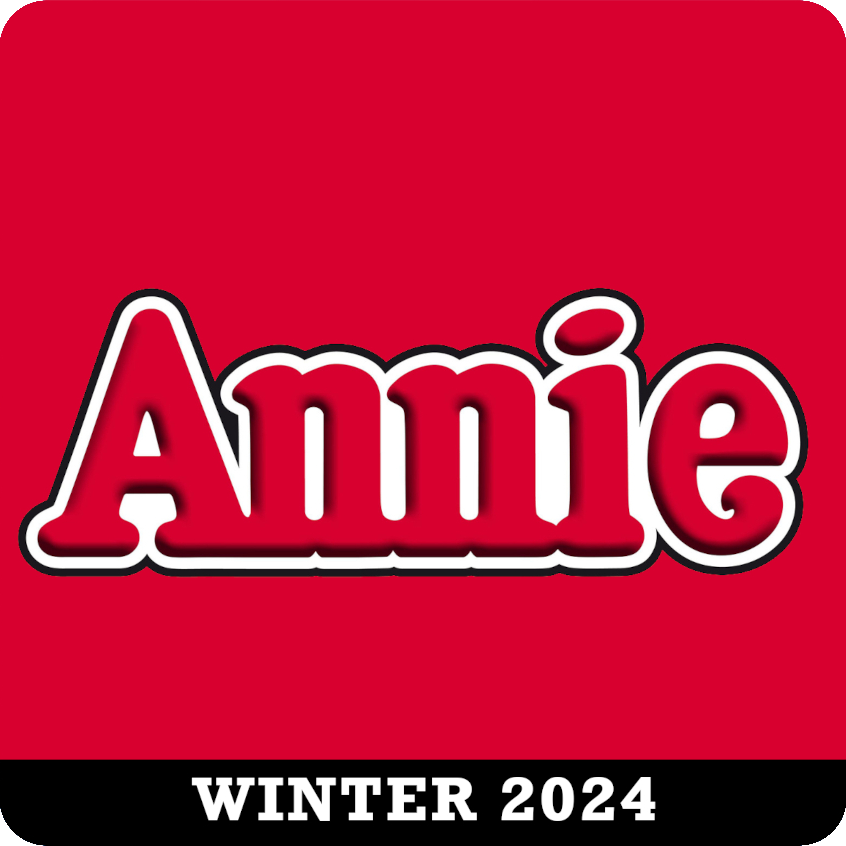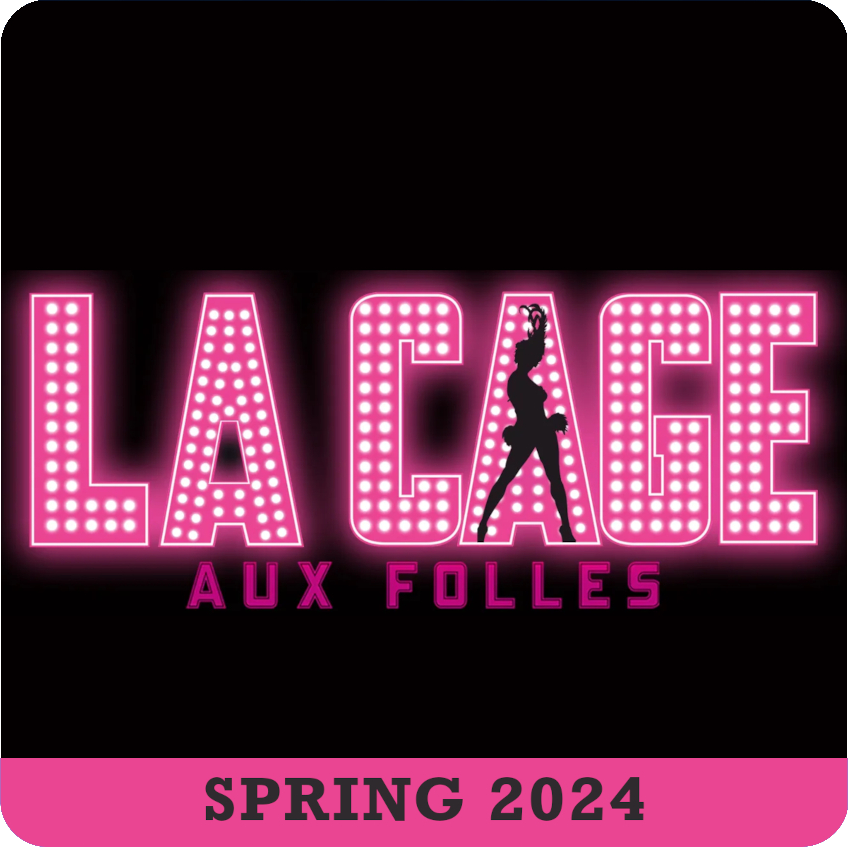 May 17 – June 1 2024
Georges is the owner of the La Cage Aux Folles nightclub, which features a drag show starring his partner and the love of his life, Albin. After twenty years of unwedded bliss, Georges and Albin face the hardest challenge of their relationship, yet: their son, falling in love and becoming engaged to the daughter of an ultra-conservative, anti-gay politician. Georges reluctantly agrees to masquerade as "normal" when he meets the family of the bride-to-be. But Albin has other plans, with hilarious results.