2022-2023 Board of Directors
The following is our Board of Directors, whose hard work and dedication to their craft, make Hamilton Theatre Inc. possible: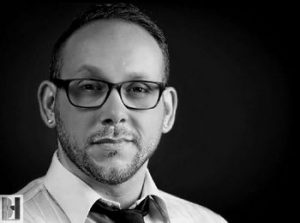 DUSTIN JODWAY – Chairperson & Studio Manager
Dustin has been involved with HTI for over 20 years and is a committed lifetime member. This is something Dustin holds dear to his heart. Dustin loves being on and off stage performing and directing various productions. Dustin has also become HTI's resident Set Designer and loves bringing unexpected designs to our small and intimate setting. Dustin is the 2021 Hamilton Spectator's Readers Choice Gold Winner for 'Best Local Artist' and is so proud and honoured to receive this award. Thank you to all who voted. Dustin would also like to thank all HTI's dedicated volunteers and patrons, without you there is no us. Get your season subscriptions now, you don't want to miss out!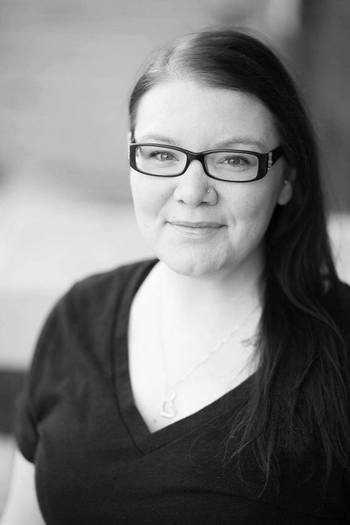 MONICA CAIRNEY – First Vice Chair & Properties Manager
Monica Cairney has been active in Hamilton community theatre since 2007 when she graduated from McMaster University. With almost 100 shows under her belt as an actor, stage manager, director, producer or assistant stage manager she has almost seen it all. She has been involved in productions at Dundas Little Theatre, The Player's Guild, Waterdown Theatre, Binbrook Little Theatre, Hammer Entertainment, The Hamilton Fringe Festival and McMaster University. When not directly involved in a production she helps build sets, gathers props and helps with the technical aspects of the shows. When she isn't at HTI she can be found working as a supervisor at Starbucks, as coffee is her primary source of life fuel. Monica has been on the HTI Board of Directors for over 10 years and is grateful to be a part of this amazing group of talented and passionate people.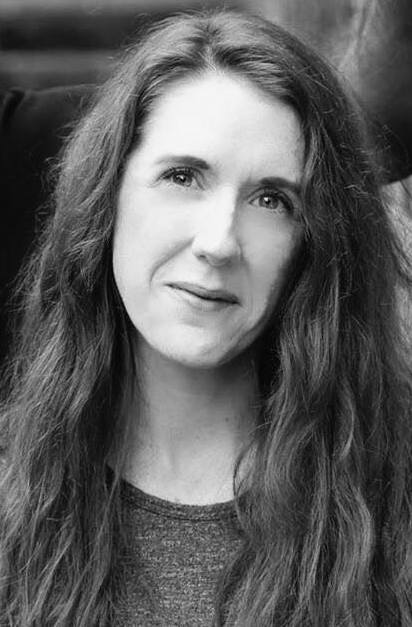 BREE MCLEAN-ROBERTS – Second Vice Chair
Dancing and performing since a young age, Bree has been honoured to work with many outstanding theatre groups across Southern Ontario. In addition to being a member of the board, Bree currently directs & choreographs shows with HTI and surrounding theatre groups. During the day she works in the exciting field of Government Regulations and Risk Management for TJX Canada. Bree has been awarded honours for dance, acting and creative lighting over the years and is eternally grateful to her family & friends for their support.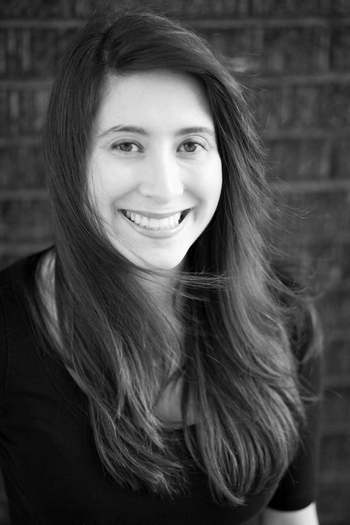 RIANE LEONARD – Secretary & Social Media Manager
Riane first joined HTI in 2010 as a lighting board operator for Smokey Joe's Cafe. Over the years, she has steadily worked with the company in various crew and production team positions. Riane is a graduate of McMaster University's Theatre & Film program and Mohawk College's Event Coordinator program. She has worked on numerous productions at McMaster and with community theatre groups in Hamilton. Riane is grateful for the many opportunities that HTI has granted her, including performing onstage in her first musical – HAIR. A lifelong Hamiltonian, Riane is thrilled for the opportunity to use her passion for the arts and the Hamilton community to further the success and legacy of HTI.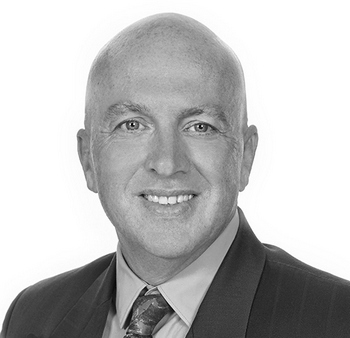 ED CANNING
Ed is an employment and human rights lawyer in Hamilton and has had a love for the theatre all his life. He has appeared in a number of HTI shows over the years and truly values his theatre family. Ed's philosophy with respect to his theatre endeavours is to do it well but do it for the joy. Luckily for him, Hamilton Theatre Inc. has always provided a creative space and lots of joy and he is thrilled to contribute as a member of our Board of Directors.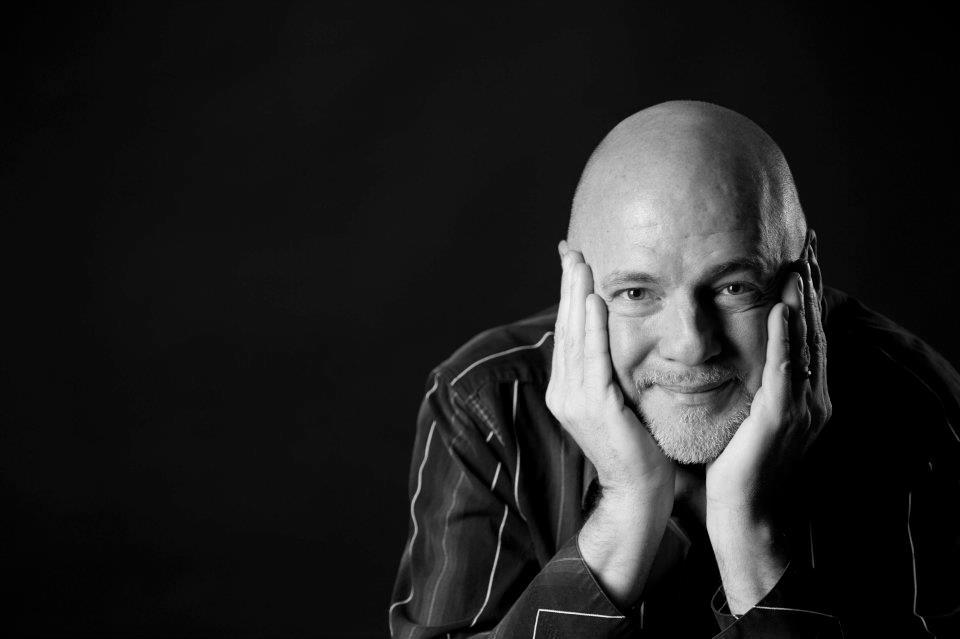 TIM DENIS
Tim has over 4 decades in the entertainment field on the air as a talk show host, singer, actor, director and songwriter. He began his radio career in Simcoe and moved on to stints in Kitchener, Welland, QRFM and CHSC in St. Catharines, Nashville TN and Traverse City, Michigan before returning to his home where he has been waking Niagara up for over 25 years.
As a theatre director, he has been at the helm of How To Succeed In Business, Brighton Beach Memoirs, Side By Side By Sondheim, Greetings, The Dinner Party, Toxic Avenger, Cry Baby, Fiddler On The Roof, TheTale of the Allergist's Wife and Jenny's House Of Joy for various theatres in Ontario. His acting credits include award-winning roles in Victor/Victoria, Man Of La Mancha, Talley's Folly, Art, I Do I Do, The Secret Garden, Later Life, Misery, Prisoner Of Second Avenue, The Odd Couple and Eric Bogosian's Talk Radio. He is also a founding producer and director with the Lakeside Players in St. Catharines. As a recording artist, his 1985 album "tim denis" featuring Shania Twain is still played on radio across Canada. He can be heard daily as the host of the morning show on 610 CKTB radio.
DEVIN FRANCE
Devin France first joined Hamilton Theatre Inc in the 2016 award-winning production of the "Toxic Avenger". Devin's theatre roots started when he founded Fulcrum Theatre with his close friends in 2011 finding success at the Hamilton Fringe Festival. Cofounder Aaron Jan once described Devin as a "good model, great handling at an affordable price". After graduating from McMaster University, he moved to Toronto to pursue his career in insurance, while pursuing his passion for theatre on the side. Devin is ecstatic to be a part of HTI's board of directors and is grateful to be working with such passionate and wonderful community members and volunteers.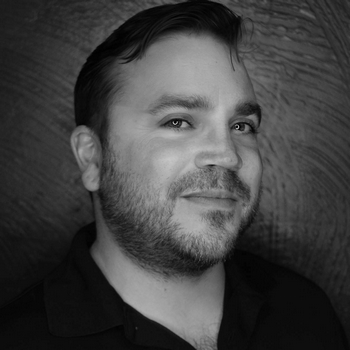 PADDY SKINNER
Paddy has been performing and helping to build sets for HTI since his debut there in the Full Monty. Paddy has been tired ever since… Please continue to support local theatre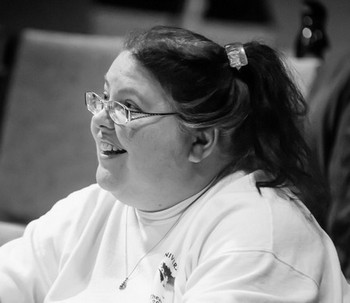 KAREN RACHNER – Recording Secretary & Membership Coordinator
Karen has been an active member of HTI for over 20 years. She has been our Recording Secretary and Membership Coordinator. She has been a script assistant for many shows including Falsettos, Suds, Blood Brothers, Man of La Mancha, Into the Woods, Anything Goes, My Fair Lady and Once Upon a Mattress. She has also been the stage manager for 25th Annual Putnam County Spelling Bee, Sugar Babies and A Christmas Survival Guide. Karen is also an INKY winner. On top of all that Karen has ushered and helped with concessions.